A Sales Training Plan Customized to Your Company
We have identified key issues that hinder a sales team's performance and we provide a complete coaching plan to fix them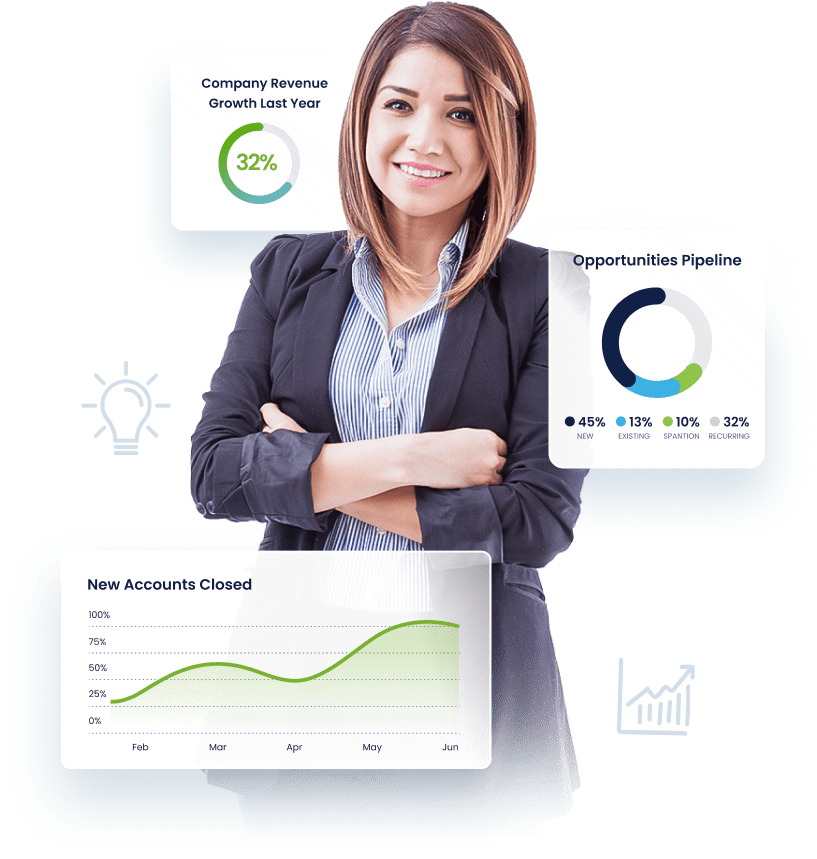 Explore our Sales Training Solutions
Sales Optimization
Sales Management Training
Common Issues
Sales managers usually lack an efficient and effective sales process for coaching their sales people to optimize their performance.
The Venator Approach
We provide management with the tools and processes for driving successful new business development activity.
Assigning individual sales territory plans
Creating and measuring prospecting activity
Building effective compensation models
Performing structured pipeline and deal reviews
Developing key growth account plans
Executing effective team meetings
Setting Goals and Territory Plans
Common Issues
When it comes to territory plans and compensation models most organizations struggle with trial-and-error approaches.
The Venator Approach
We provide management with a structured system for developing compensation models, team revenue goals and sales plans for proactively reaching those targets.
Company Sales Quota Development
Individual Sales Territory Plans
Compensation Models
Large Account Targeting
Key Growth Account Segmentation
Sales Strategy
Common Issues
The greatest challenge with sales training is the gap between learning in the classroom and execution in the field.
The Venator Approach
Our sales training programs are built on a framework for helping sales people think critically, work collaboratively and embrace coaching.
Leveraging targeted messaging
Exploring the business drivers
Navigating decision makers
Aligning with the buying process
Remediating 11th hour roadblocks
Creating a pre-call plan
CRM Adoption
Common Issues
The challenge for most sales organizations is the inconsistent utilization of the CRM by both the sales team and management.
The Venator Approach
We fully integrate our tools and process into the company's CRM, making it part of the sales culture.
Pipeline stage validation rules
Pop-up coaching tips
Qualification questions
Custom account planning tools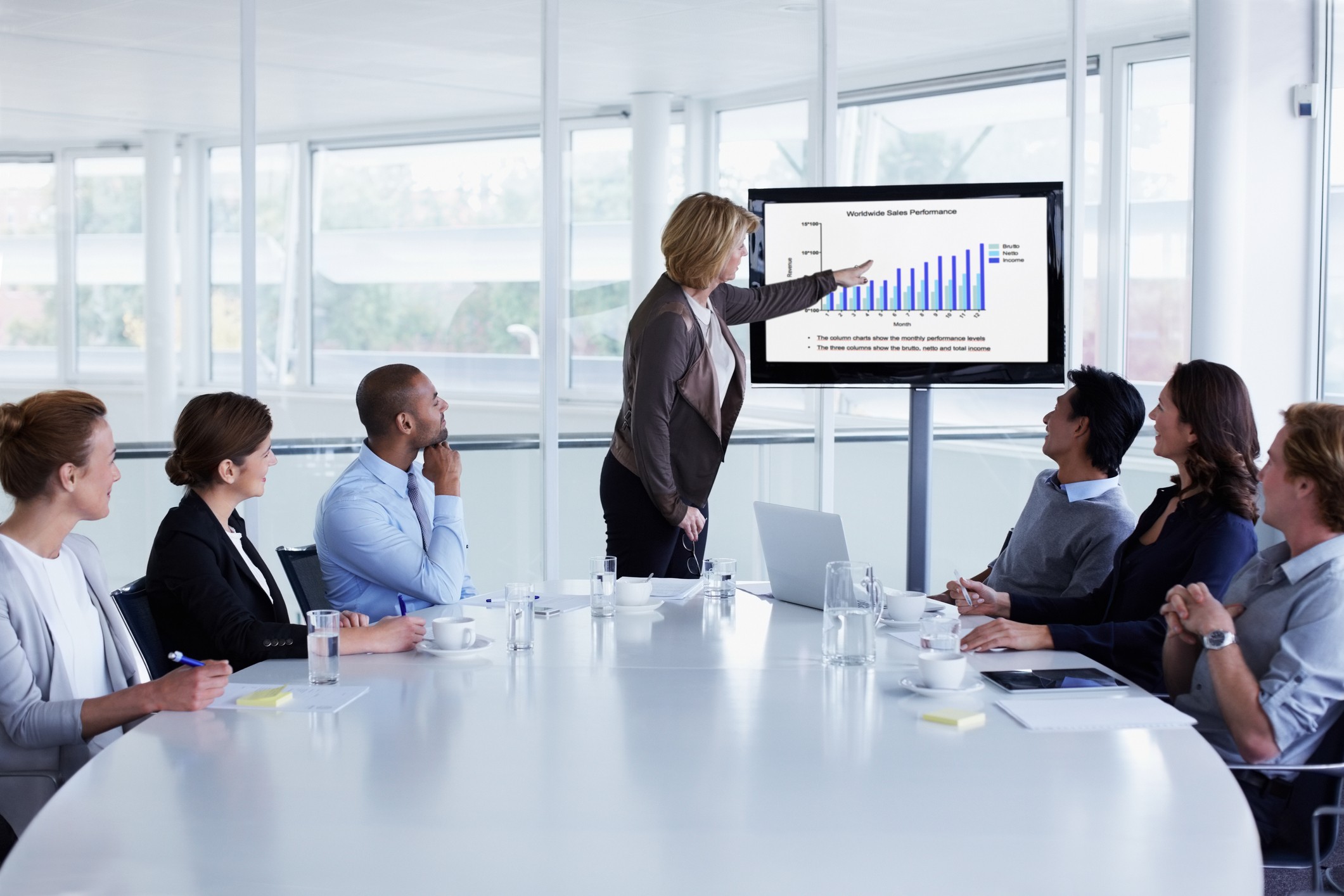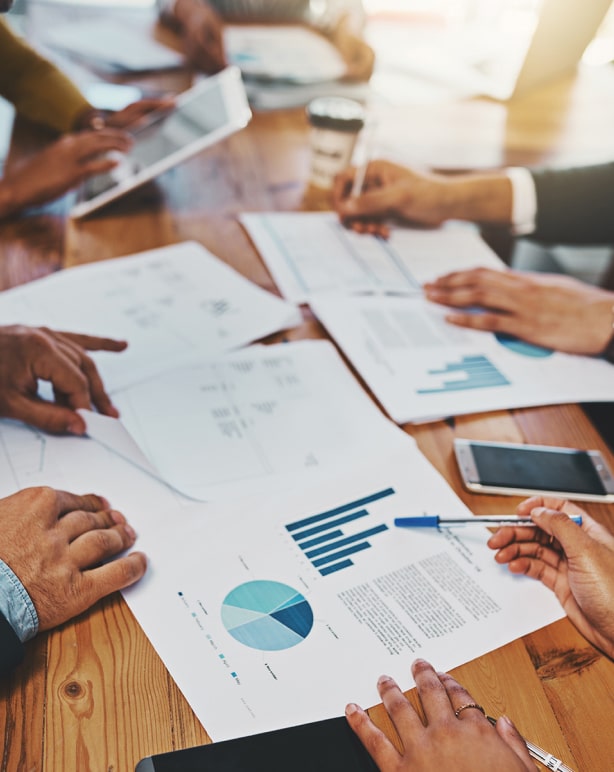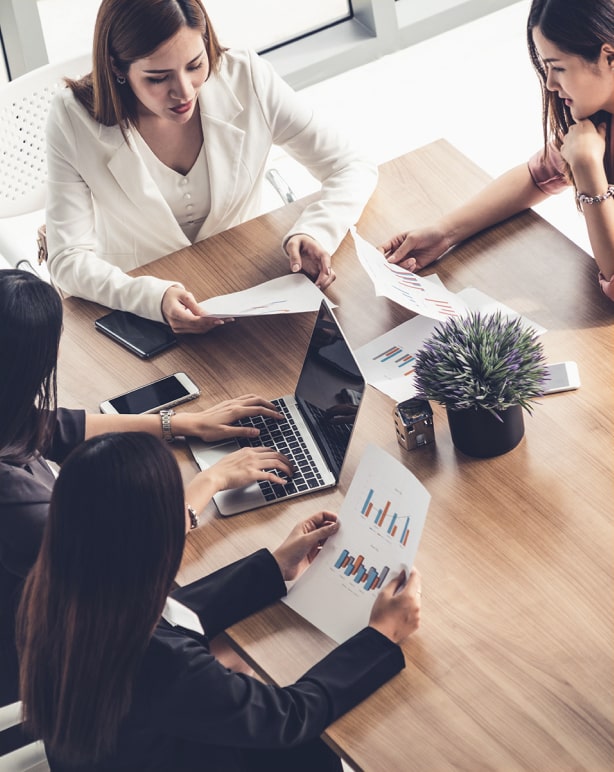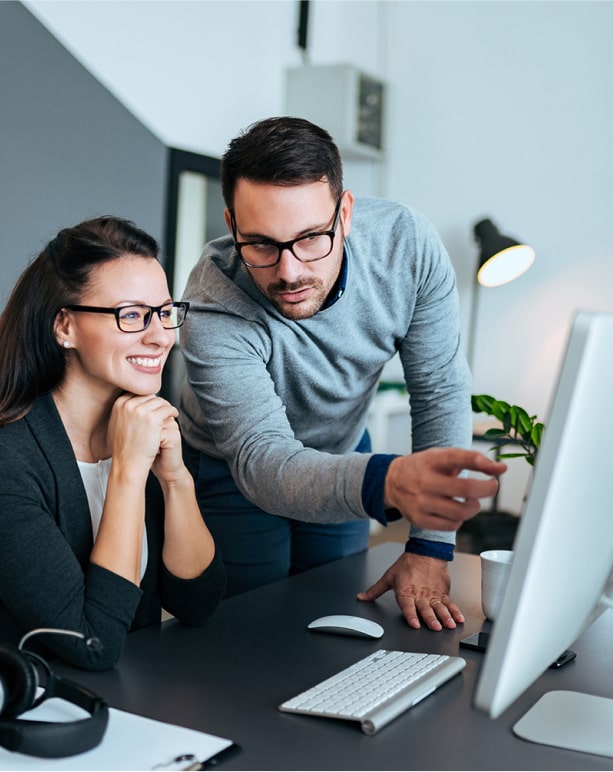 Sales Classes
We provide on-site training and virtual classes for corporate sales teams to fill the pipeline with qualified opportunities, get in front of the right stakeholders, and close more business. Additionally we offer our Sales Accelerator program for new sales hires and technical staff that have recently transitioned into a sales role.
Pipeline Management
Using sales pipeline stages to create a win-strategy
Leveraging "Ride-alongs" to align with your manager
Developing precall sales plans
Leveraging guided questions to ask on a sales call
Deal Conversion
Negotiating for access to key decision makers
Navigating politics, influence & power
Amplifying the business drivers
Aligning with your champion to create a business case
Remediating objections & roadblocks
Sales Skills
Adapting your selling style for the prospect's personalities
How to get customers to overcome ambivalence
Advanced listening and questioning techniques
Overcoming your self-limiting beliefs as a sales person
Utilizing psychology to progress the sale cycle
Pipeline Development
Generating Proactive referrals
Creating a key-account expansion strategy
Developing your cold call strategy and messaging
Advance Cold Calling techniques
Leveraging Linkedin for account research
New Hire Training
Online Assessment evaluating sales coaching needs
A highly interactive one day sales process bootcamp
Core 1 Pre-call strategy planning class
Core 2 Prospecting and cold calling class
A six-month all-access pass to our weekly virtual classes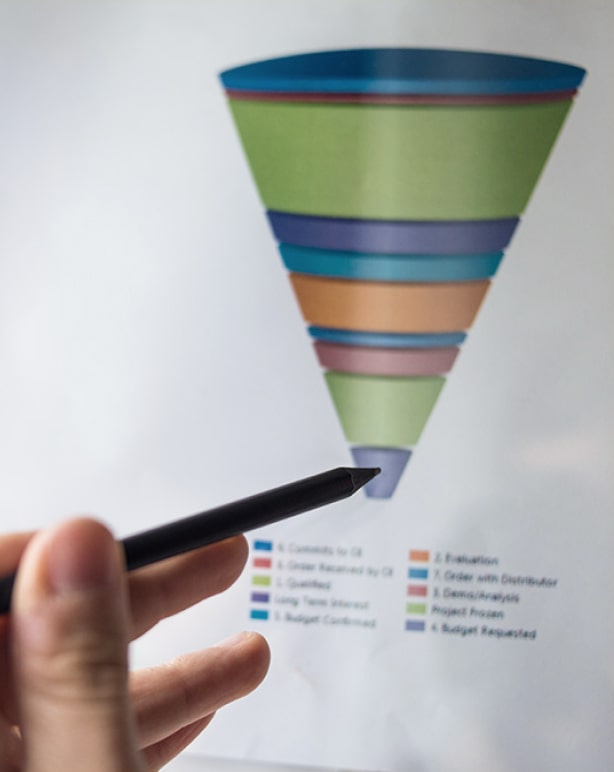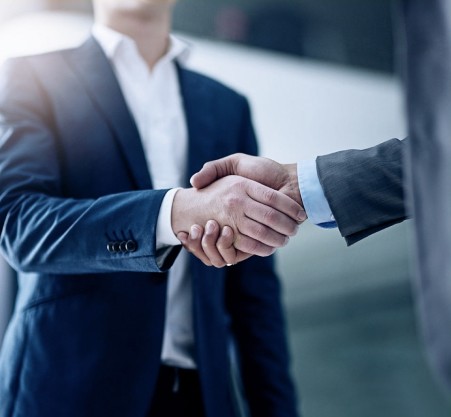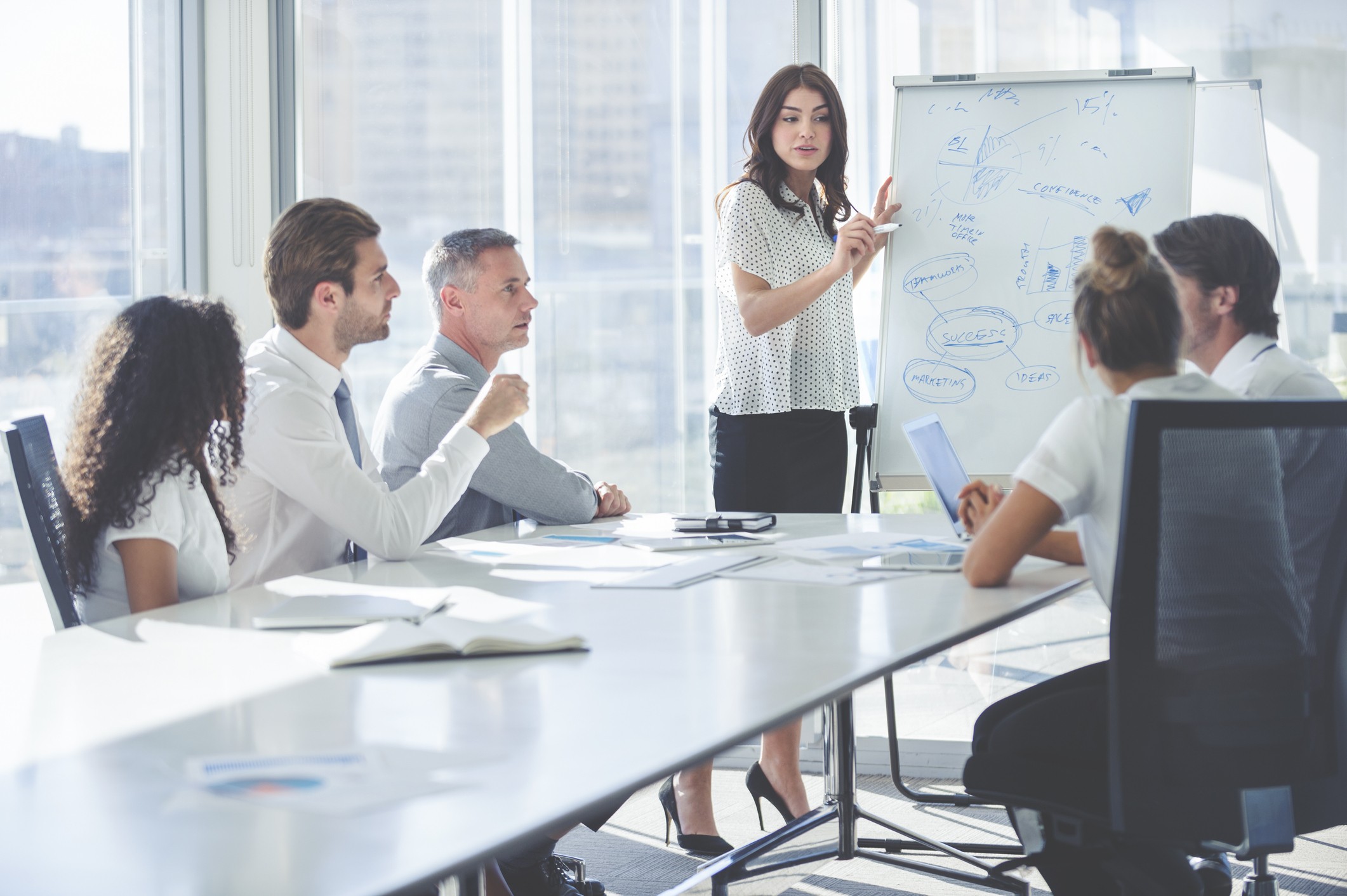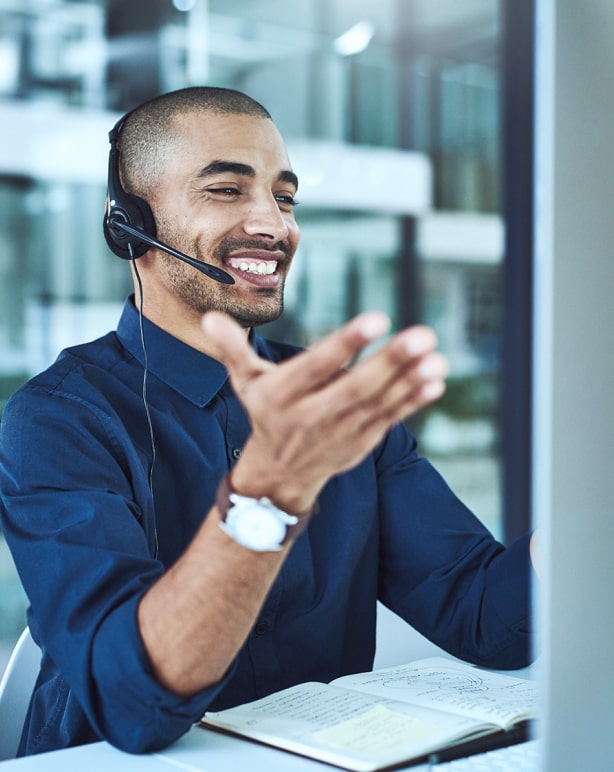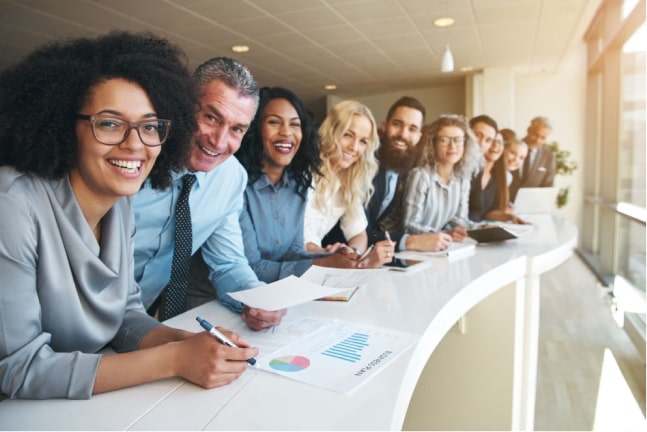 Virtual Training
The Venator Virtual Club
"Virtual Sales Training done right!"
A highly engaging environment for sales people to refresh as well as learn new sales skills. We offer live weekly instructor-led classes.
Topic categories include:
Developing a robust pipeline
Improving your deal conversion rates
Optimizing your forecasting accuracy
Maximizing your sales skills
The Venator Management Virtual Club
We offer monthly sales management training sessions where we facilitate critical topics and provide a forum for sales leadership to learn and exchange ideas.
Topic categories include:
Scouting and recruiting the best sales talent
Performing an effective ride-along
Developing a key account growth strategy
Offering feedback to your sales team
Optimizing your pipeline accuracy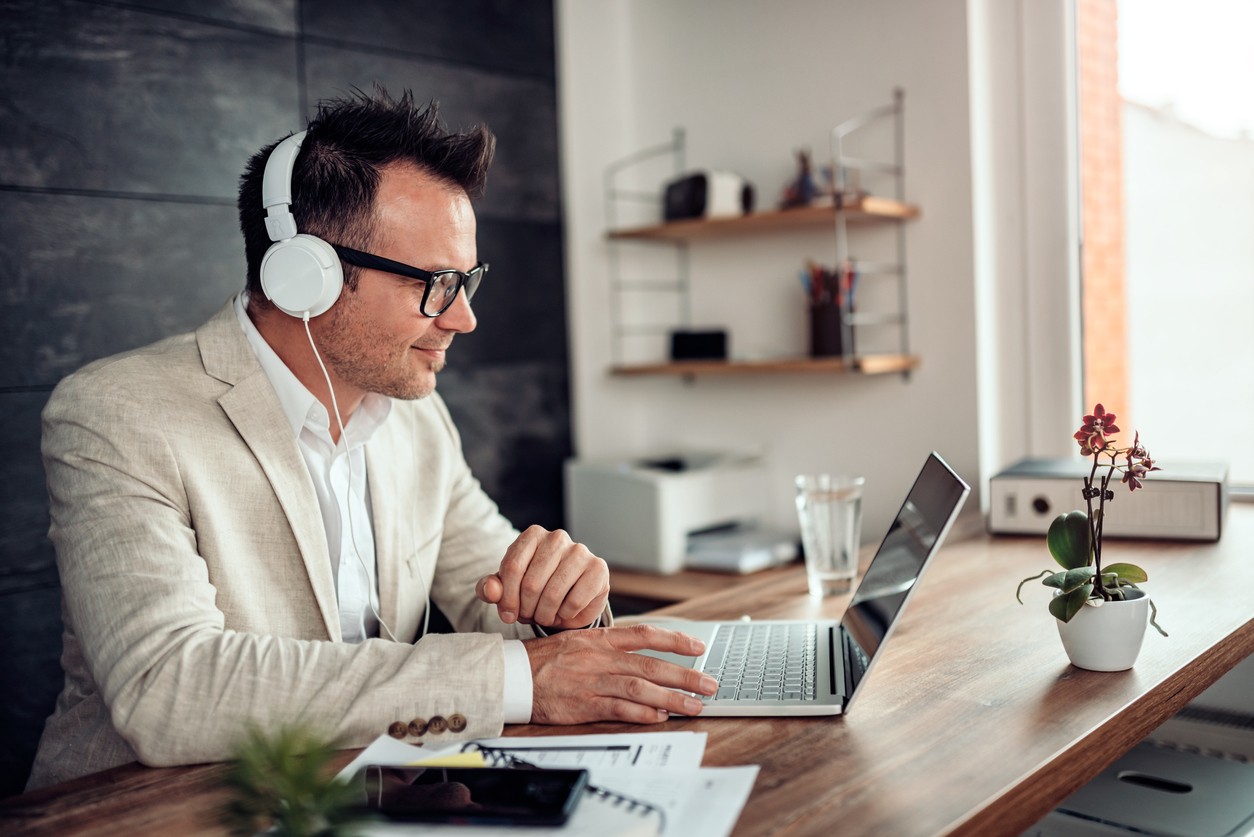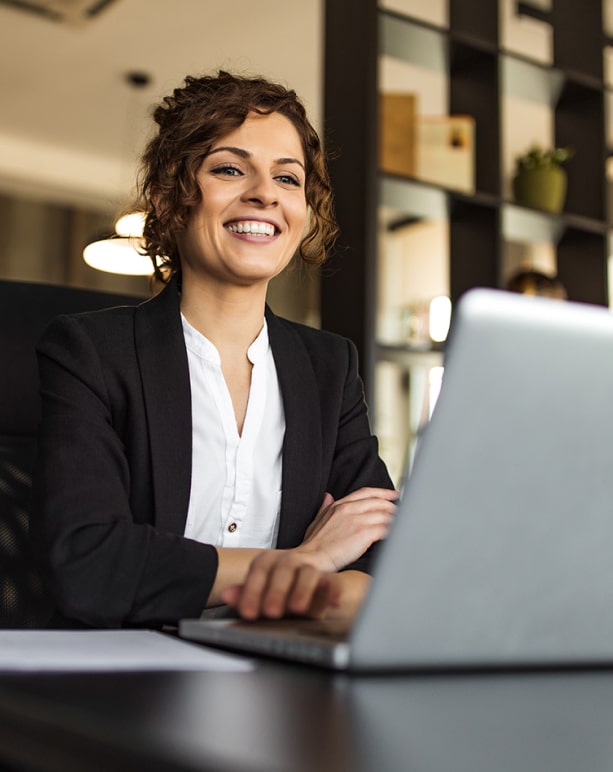 Hiring Process
Common Issues
The typical sales candidate presents very well during the interview process, but unfortunately over time doesn't fulfill expectations and begin making excuses for lack of results.
The Venator Approach
Implement an effective hiring process from placing the ad to making an offer and onboarding a new rep.
Deliverables & Tools:
Job Profiles & Advertisement Templates
Filters for Reviewing Resumes & LinkedIn Profiles
Interview Question Sets & Role Play Scenarios
Online Sales Assessment Tools