Dedicated Sales Consultants with Deep Expertise
Since its inception in 2006, Venator has been a partner with sales leadership teams driving lasting results.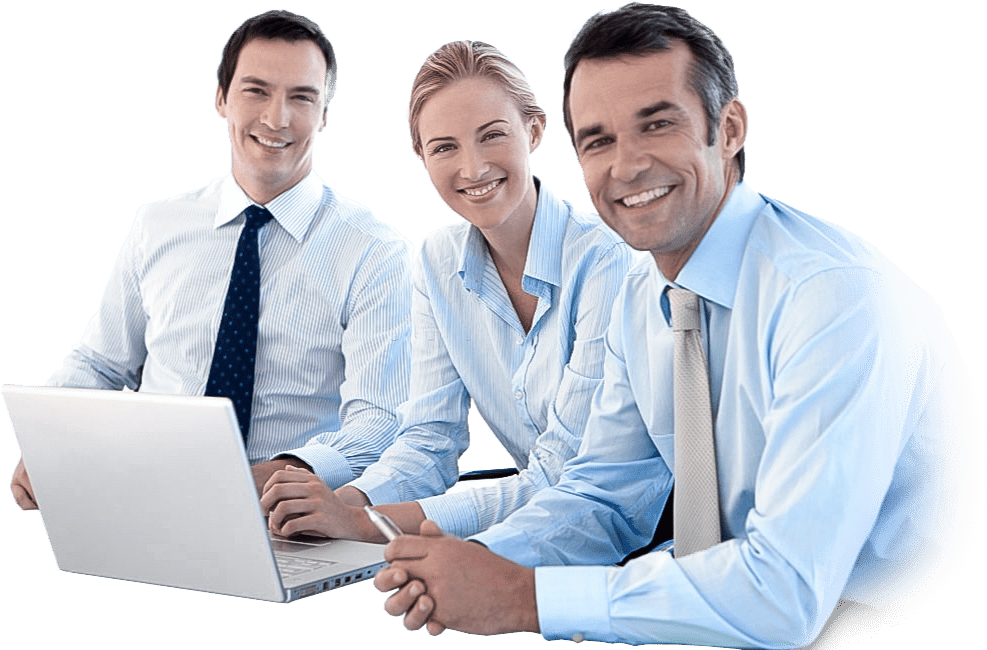 About Venator's Sales Consulting Approach
A Top-Down Sales Approach
At Venator we believe in a top-down approach, where management drives the expectations and accountability for adopting the new approach.
Sales Tools, Routines and Processes
Our clients describe our approach to sales as fresh, engaging and practical. We have created sales tools, routines and processes that optimize the way sales leaders manage their teams.
Empowering sales management
Rather than making management coaching an afterthought, our training approach is weighted towards empowering sales management to drive change.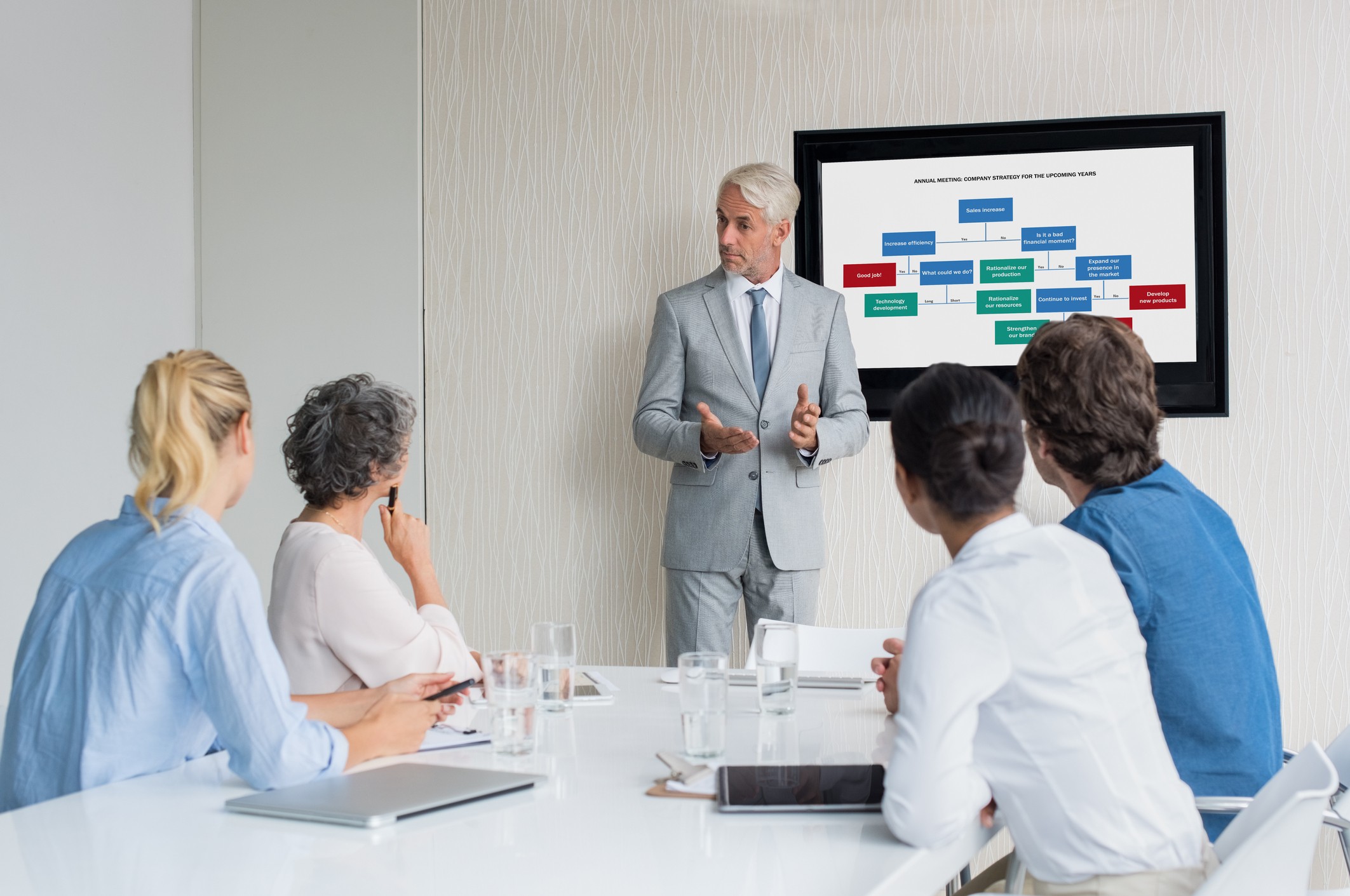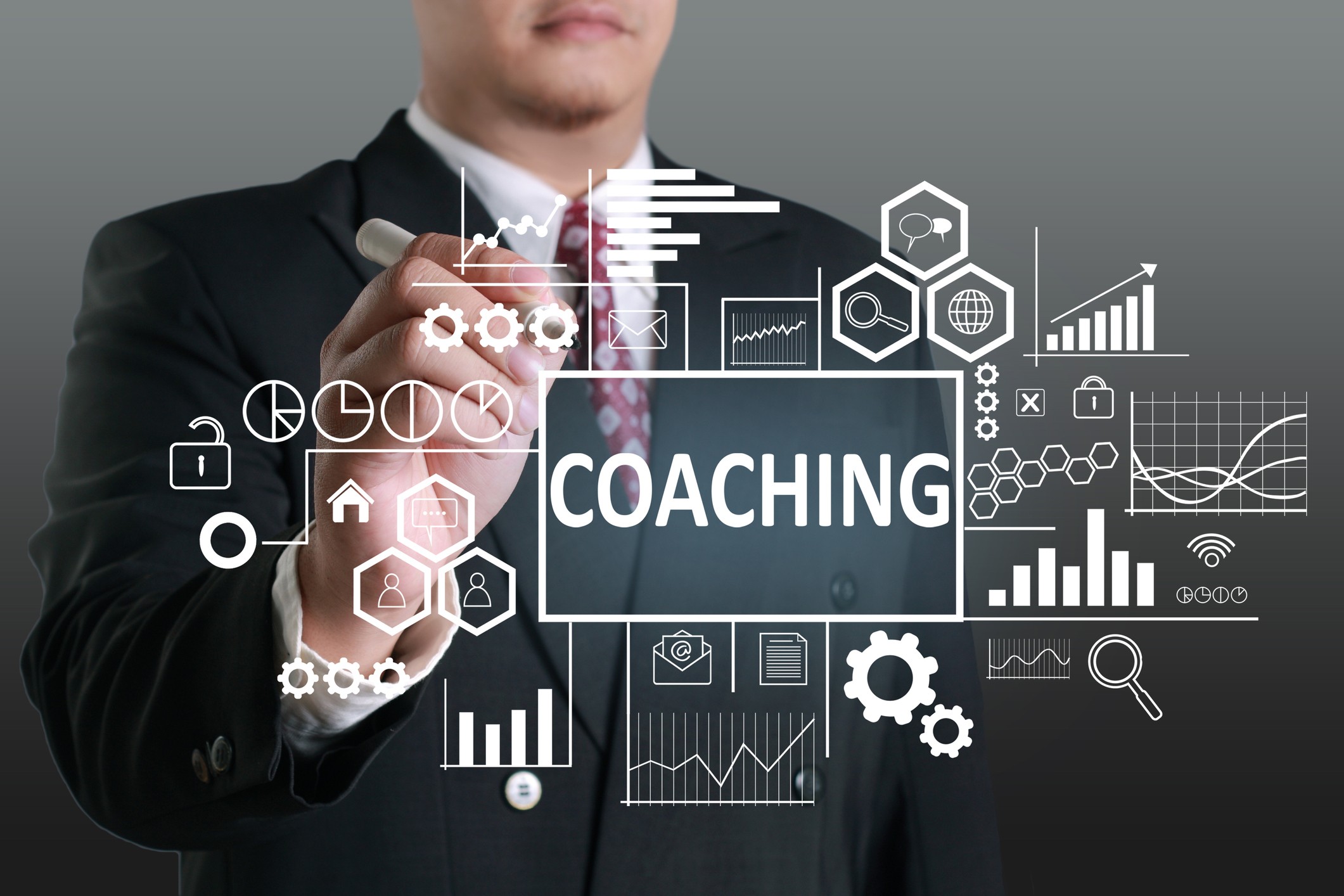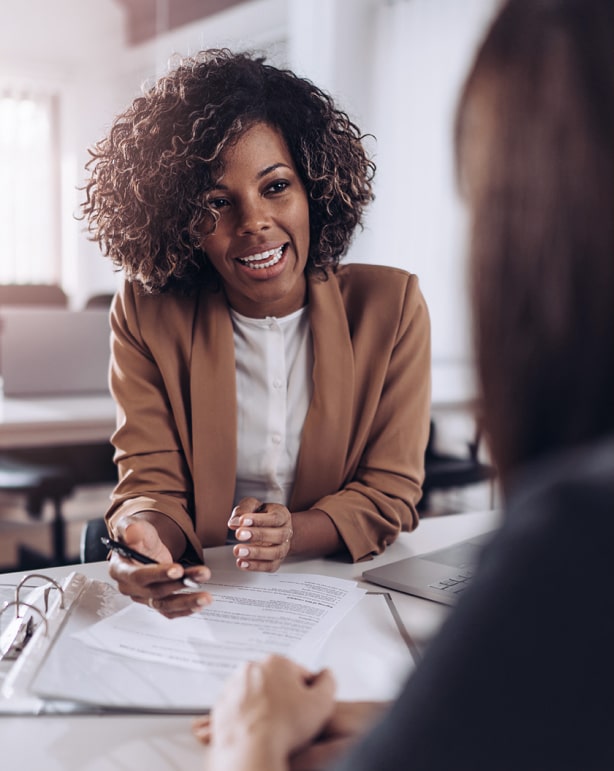 Results You Can Measure
decreased ramp-up time for new hires
Sales and Sales Management Courses
IMPROVED PIPELINE ACCURACY